Brow shape is so important! Well-groomed and fine-shaped eyebrows can transform your face, toned your eyes, and reveal a more confident you. No matter, if yours are naturally wild or have been a victim of frequent threading, perfect shaped eyebrows are still possible to achieve with a professional eyebrow waxing Bangor Maine services which accurately shape your brows with no pain.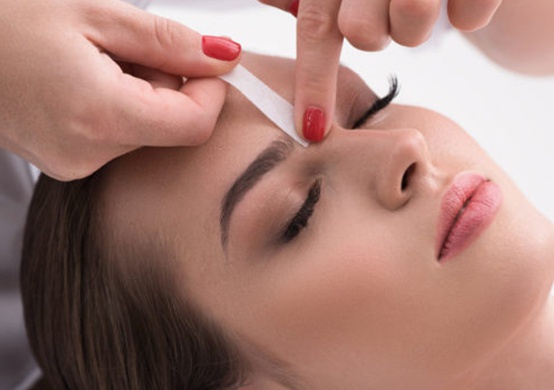 So, if you're struggling to keep your brows in shape for longer or can't nail that perfect arch that you're looking for, it may be time to seek the best waxing near me with Abody In Knead professional assistance. Our brow waxing experts master the art of designing perfect eyebrow arch that no-one else can ever do. They will let you achieve that flawless shape brow which will compliment your face shape and enhance your look. Waxing specialist uses a wax formulation that is very gentle on every skin types and safe for even the most sensitive skin.
Apart from the quality of the wax, there are many pros of getting your brows waxed with only eyebrow waxing specialist because:
Highly trained in the art of eyebrow waxing.
They know which shape can go with the face.
Define the clean and fine arch of eyebrow.
Pull the unwanted hair from brows right from the roots.
Make eyebrow shaping session as quick and painless as possible.
It is the experienced hand of waxing professionals who take the utmost care to provide long-lasting hair removal services, whether its Brazilian wax Bangor Maine or eyebrow waxing in a friendly and comfortable environment.
Finely shaped eyebrows don't happen by chance, they happen by making an appointment for eyebrow waxing Bangor Maine to make the face look more polished and sharp.